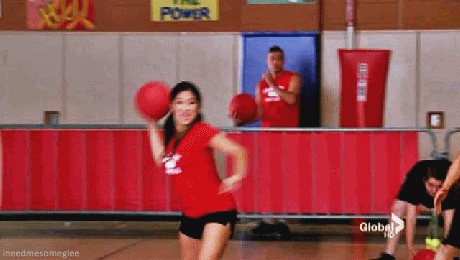 There are so many changes taking place so fast these days that it almost feels like nothing is happening at all. Covid leads to economic shutdown leads to supply chain issues leads to inflation and all of it is made worse by bad policies based on either politics or ignorance by many governments all over the world. It feels like getting repeatedly smacked in the face during a particularly long and intense game of close quarters dodgeball.
My load was lightened last week by a sudden episode of comic relief. From out of the blue, it was announced that Toys 'R' Us was teaming up with The Great White Elephant of the N.J. Meadowlands.
Both entities have rolled through one or more bankruptcies and have highly uncertain futures. It's like Toys 'R' Us recognized itself from five years ago and decided to partner with a place that was once called Xanadu.
"The American Dream" is currently being crushed by debt,
just as TRU was. Both of them look like slow motion train wrecks that have been going on forever. They both risk becoming icons of the unique New Jersey humor: "What exit?" "Uh, we can't remember."
I know – "tell us what you really think, Tom."
Despite this wacky world, toy industry hiring continues to be robust. At Toyjobs we just keep running in fast motion and continue to produce results for our clients. We are getting a little tired…and a little cranky. I know that at this time of the year everybody in the toy industry is feeling the same way, but we can make it through another two weeks and hopefully get a little time off during the holidays.
Typically, in January and February, toy hiring slows to a trickle as toy executives travel the globe to display their wares at way more trade shows than are necessary. That may or may not happen this year. I'm not ready to make a prediction but I think it's uncertain that this winter's trade shows are going to happen.
Oops! It seems there is yet another White Elephant in the room.
May you live in interesting times,
Tom Keoughan